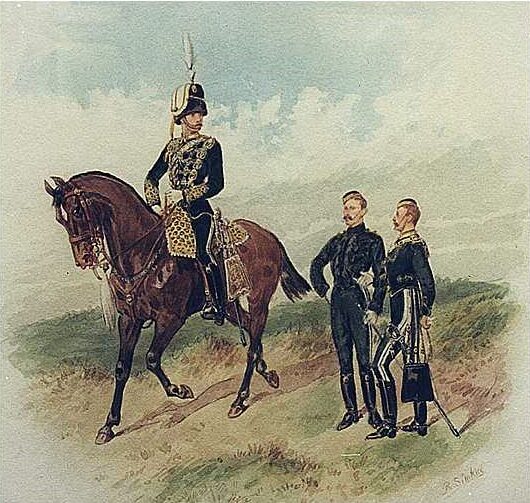 AWARDED IN 1876
---
A traditional
handcrafted Irish Gin
steeped in history
---
Captain John Henry Watson was awarded the Silver Spear in 1876. The Spear is an iconic piece of Irish memorabilia, created especially for him by the Cawnpore Tent Club of what is today Kanpur, India.
The Silver Spear
and John Henry Watson
---
The Silver Spear provides a connection linking the birthplace of John Henry Watson, to that of the timeless drink of Gin & Tonic Silver Spear Gin is a brand of artisan Irish spirits based in the sceanic County of Carlow, nestled at the foothills of Mount Leinster.
Hand Crafted
---
The ingredients are carefully sourced to ensure consistency of its delicate flavours across the year and changing seasons.
The recipe took 14 months to develop, a marriage of 14 botanicals working in harmony. Not too floral, not too fruity, not too spicy.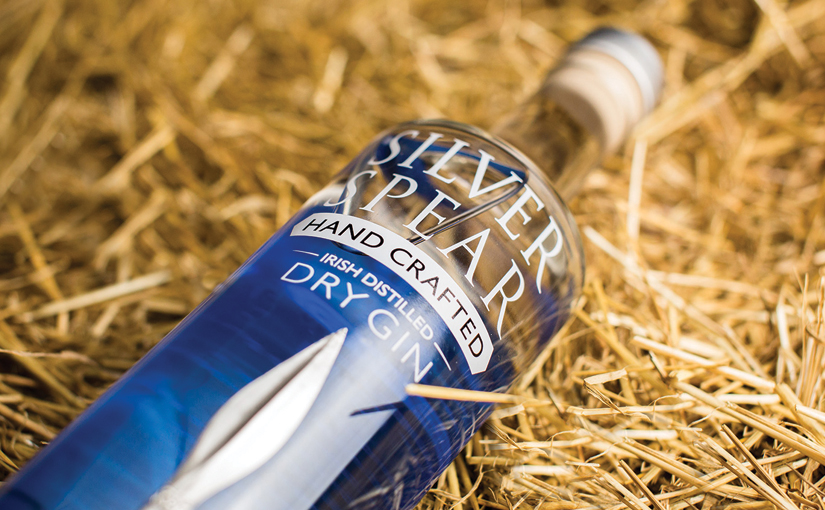 Original flavour
Silver Spear Gin
---
Silver spear is distinctively fresh with citrus notes, complemented with a delicate complexity of coriander and juniper. A hint of aniseed and the heat of spices, gives balance with an elegant and refined fragrance.
Connecting the Continents
---
To the authentic taste of juniper we add a select number of botanicals from four continents. We distil in small batches and bottle by hand with passion and dedication to create our Silver Spear Gin for your enjoyment.